PODCAST: Episode 3 – The VERIFI® in-transit concrete management playbook
Listen to this episode to learn how VERIFI® in-transit concrete management system can vastly improve ready-mix operations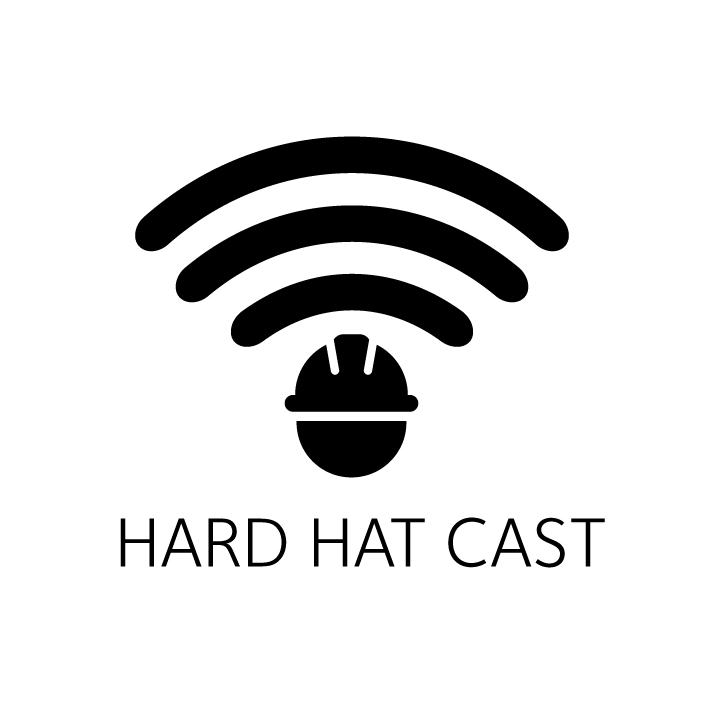 Matthew Nazarenko, a VERIFI® in-transit concrete management system expert, explains its onboarding playbook for new ready-mix clients, recent customer success stories, how producers can optimize mix designs with this cutting-edge technology, and much more.
Chapters
00:24 | Why is VERIFI® important for ready-mix producers?
01:08 | The VERIFI® playbook
02:47 | Recent customer success story
05:39 | Optimizing mix design with VERIFI®
06:23 | Demystifying VERIFI® and the Internet of Things
10:14 | To those reluctant to adopt new tech
12:55 | Sustainability
14:53 | "(With VERIFI) you're able to use the correct amounts."
Tags
Concrete
Concrete admixtures
In-Transit Concrete Management
Ready mix
Sustainability
Transportation Infrastructure
VERIFI
podcast